AVG Online is one stop site where you can purchase or renew your AVG License for both Home and Business Antivirus and Internet Security. We are an Offical AVG Gold Reseller in Malaysia. All new AVG Protection can be purchased directly from our Online Store. Read our FAQ or Contact Us for more information
If you wish to renew your current AVG Protection, please view our AVG Renewal Page for the way to get a quotation from us and renew your protection.
AVG Ultimate Multiple Devices
Super-powered security and tune-up for all your devices ( up to 10 )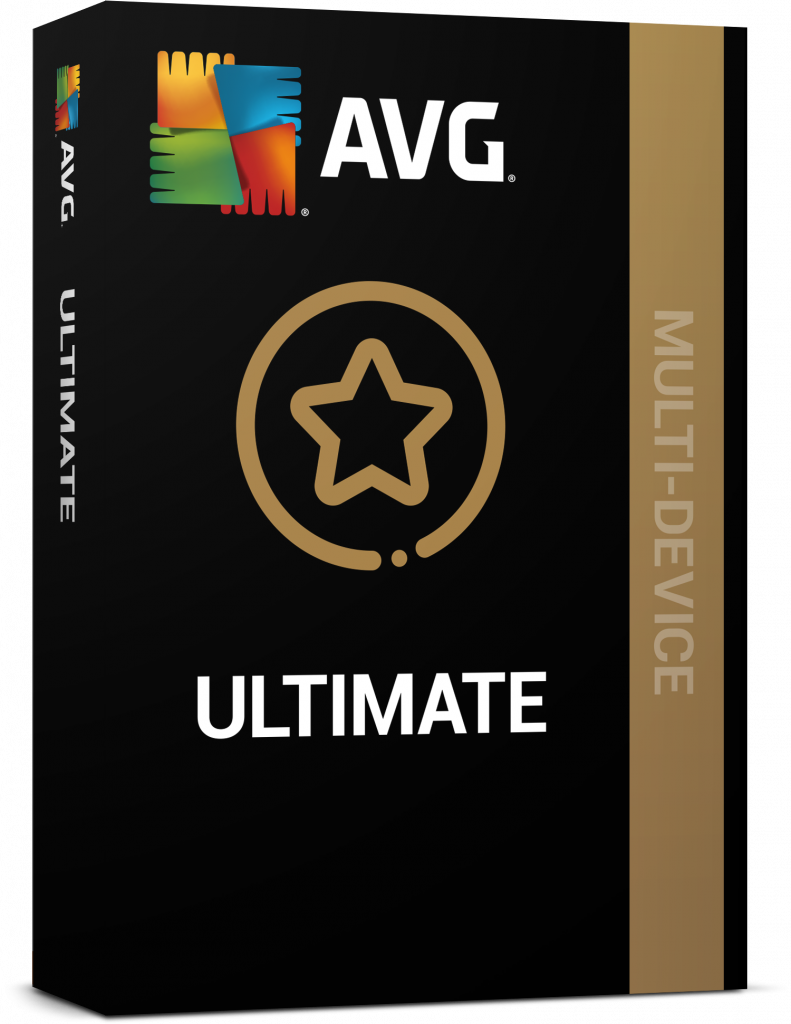 AVG Ultimate Multiple Devices that support up to 10 PCs or Mobile is available for 1 Year and 2 Years protection. AVG Ultimate Multiple Devices is an All in One software that include the following :-
AVG Internet Security
Browse, bank, and shop securely — it's more than just antivirus.
AVG Secure VPN
Enjoy real privacy with our VPN — even on unsecured or public Wi-Fi.
AVG TuneUp
Clean out junk from your device and enjoy speedy performance.
AVG AntiTrack
Stop companies from tracking your online activities.