AVG Ultimate Multiple Devices 2 Years License (10 Devices )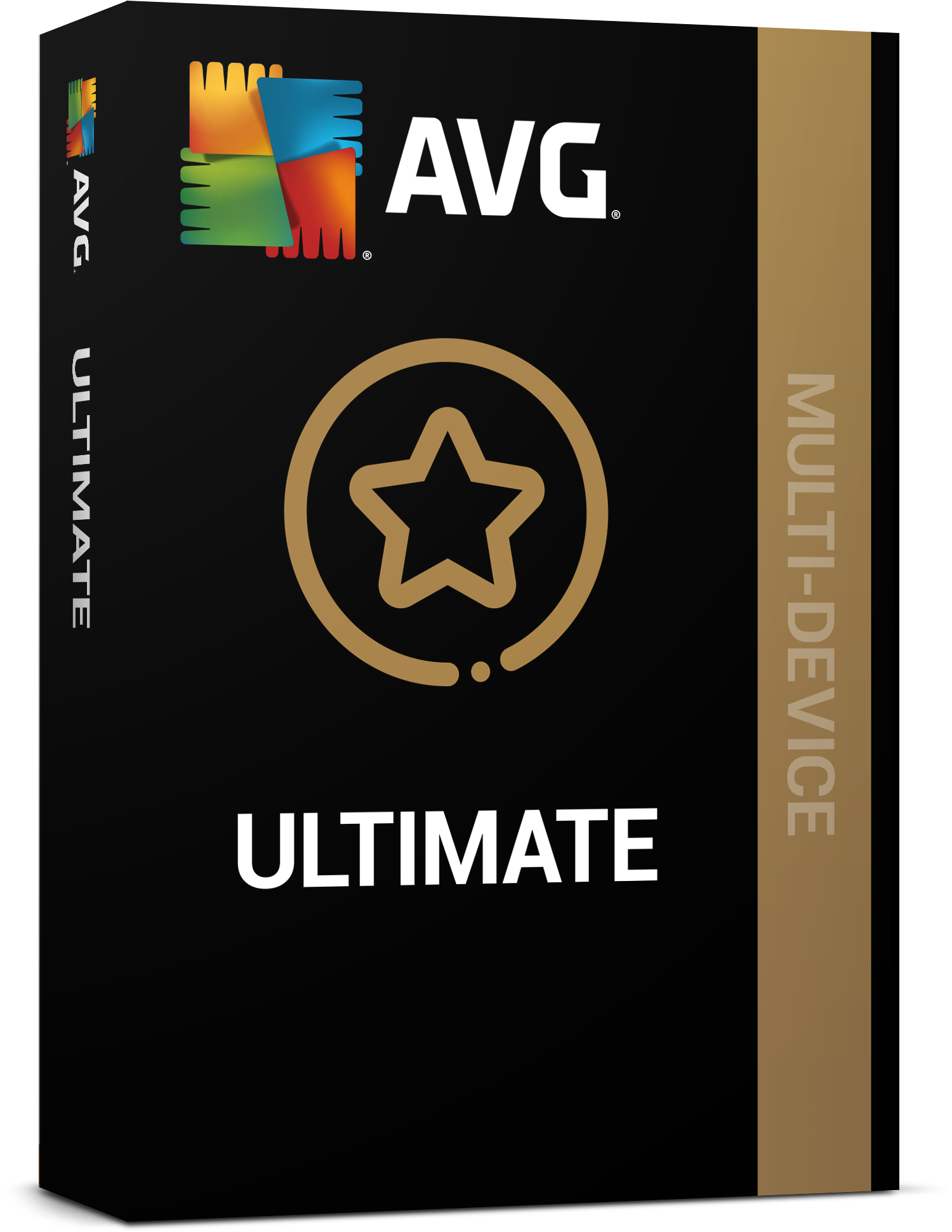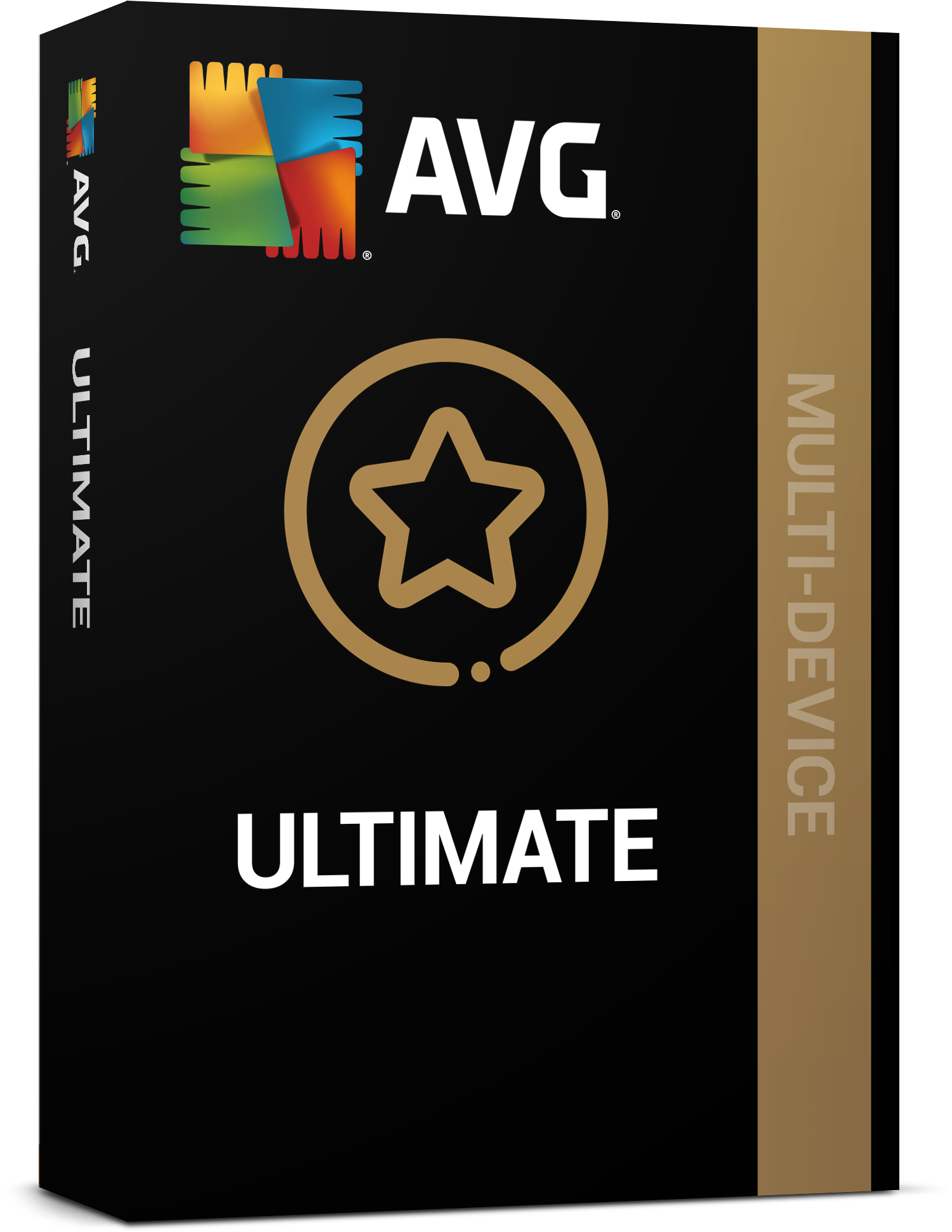 Support up to 10 Devicesm All in One Antivirus , TuneUp, VPN and AntiTrack
Internet Security
Total protection, made easy.
Loaded with safety features and just as easy to use, our best-in-class protection is designed with simplicity in mind, without compromising on security. With new Ransomware Protection, Webcam Protection, enhanced firewall and AI-based real-time threat detection and removal, you've got all you need and more to stay protected online, whatever comes.
TuneUp
Full performance for your PC.
Our all-in-one tuning suite automatically speeds up your PC, cleans up junk data, gives you better battery life, keeps your essentials always up to date and fixes small issues before they become real problems. Whether you're running a new PC right out of the box, or have been on the same one for years, you'll be amazed at what your PC can do.
Full Features
Antivirus Protection
Ransomware Protection
Payments Protection
Webcam Protection
Data Safe
Automatic Maintenance
Startup Optimizer
Software Updater
Browser & Disk Cleaner
Anti-Theft
App Lock
Email Protection
Smart Photo Cleaner
Battery Profiles
Device Lock
Hacker Protection
AVG Secure VPN
Enjoy real privacy with our VPN — even on unsecured or public Wi-Fi.
AVG AntiTrack
Stop companies from tracking your online activities.
Delivery of the AVG Ultimate Multiple Devices will be made via Email which will include download link from Official AVG Web site and the Activation Code.